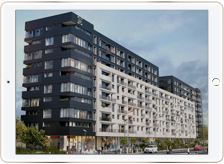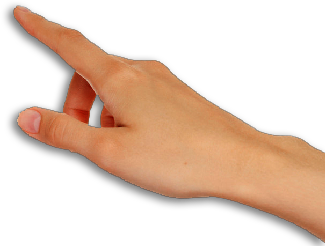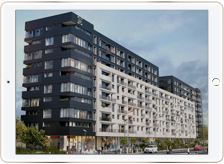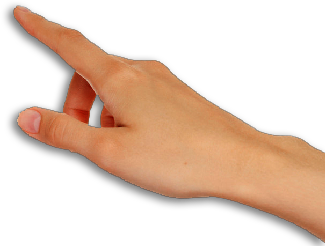 Perfect for your style
There's no reason not to to choose 102 The Address.
Our passion for elegance gave birth to the residential project 102 The Address, a place that brings you close to the harmony of a real home. The unique refinement, modern design, generous space and comfort are just some of the things you always find, every time you come home.
Mirror of your personality, your home reflects your lifestyle. That is why we offer you 23 types of apartments to choose from. The attention to detail and premium materials will create the perfect place, with all the space you have been longing for.
Cherish the elegance in your own home!
Apartments 1, 2, 3 bedrooms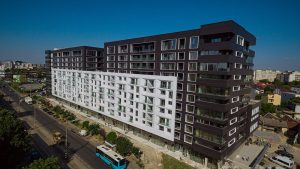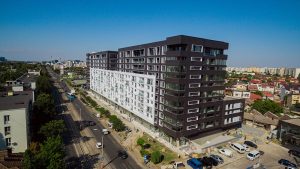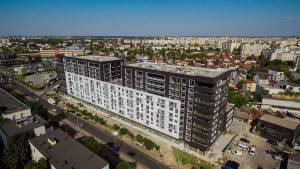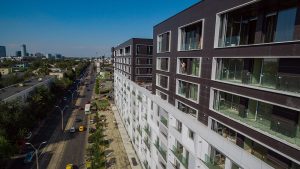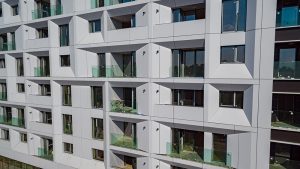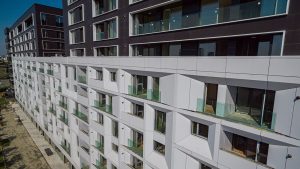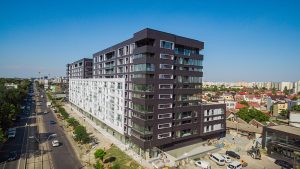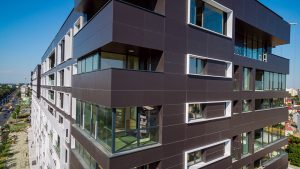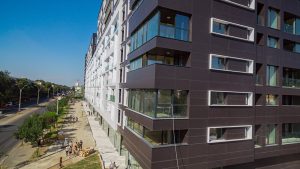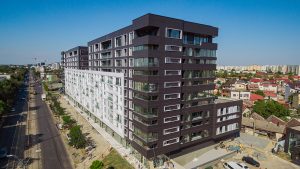 102 The Address Luxury Penthouses
Iconic Lifestyle
102 The Address Luxury Penthouses marks the evolution of architecture and design in Romania. It is the result of two dynamic forces – Caba Group and Interior Architect Gökcan Bulut – coming together to create something that feels exciting and authentic to its setting and surrounding neighborhood.
102 The Address Luxury Penthouses moves away from the impersonal buildings of the past and towards a future of accessible, artistic, high-design architecture. Here is a building that is a work of art, one that will be appreciated and admired by those who recognize quality and originality in all forms.
About the developer
Caba Company, the developer of our project, is the Romanian partner of the Turkey Group of Caba Innovative Construct Company. With over 20 years of experience in construction field, Caba Company wants to innovate through comfort and elegance with every new project.
Caba Company is an important developer on the real estate market, being involved during its existance in more than 35 projects, with over 16,000 built units. Group Caba operates in industries such as energy, logistics and tourism, aiming to achieve a new standard of quality. Learn more about Caba group on www.Cabagrup.Com.Tr.
Complex projects need trustworthy partners, which is why the investor of 102 The Address conceived the building's design and modern architectural style along with Visio Construction Company.
Sales consultants from the Premier Estate Management team, the winning of Best Residential Sales Team of the Year 2017 within the CIJ Awards Romania, provide an exceptional experience to customers interested in the project.
Increase Digital helped us develop communication materials, the project website and integrated promotional campaigns.
We find solutions!
Benefit from the expertise of a dedicated and customer-oriented sales team with excellent ireputation on the real estate market. That's added value for you.