Details make the difference. 102 The Address offers you the right dose of luxury and comfort to always come back for,
The first impression matters
Exterior finishes. Having direct access from Barbu Vacarescu Boulevard, 102 The Address makes visible its presence through a modern design of aluminum and laminated glass. With open terraces, spacious balconies with secure window rails and duplex elevators, the view becomes an asset of the upper floors. Enjoy the comfort of a facilities mix at 102 The Address.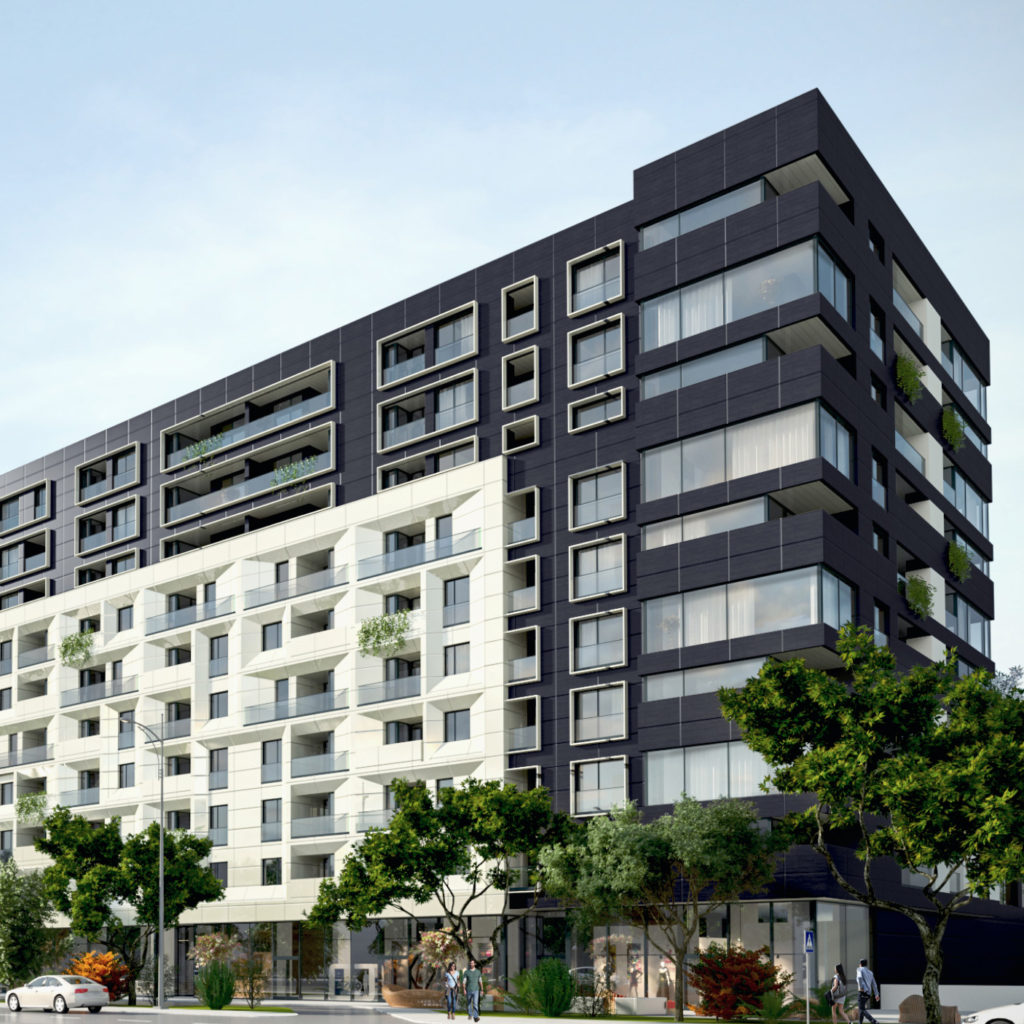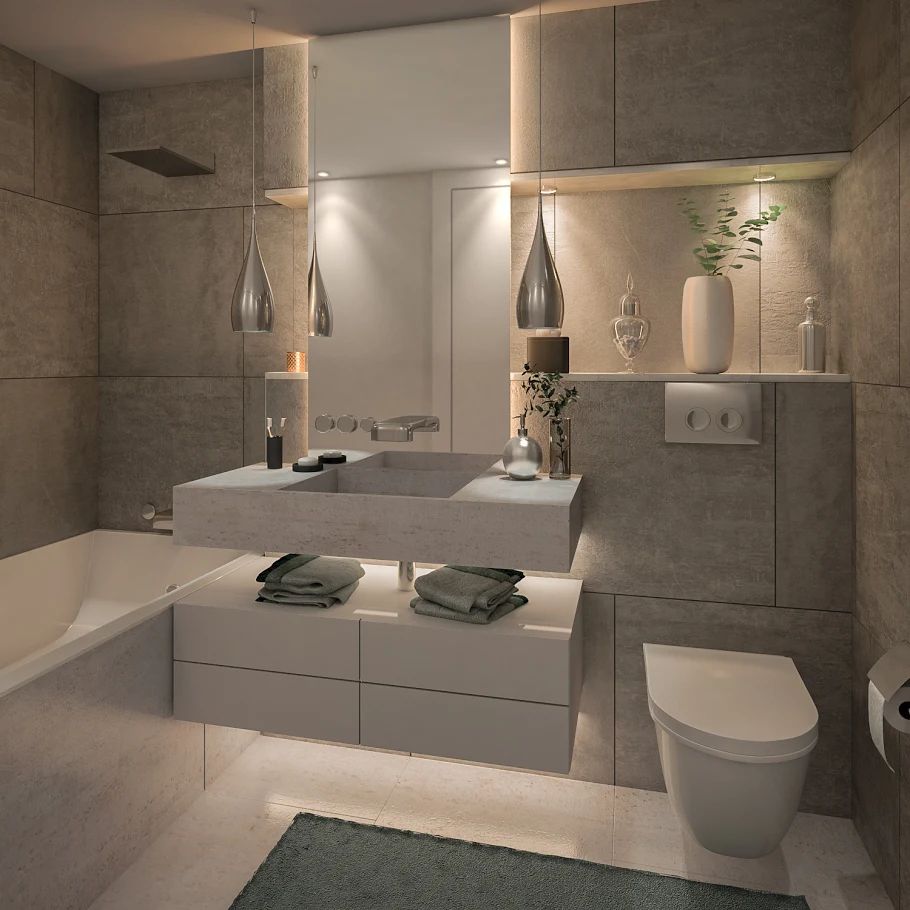 The joy from inside
Interior finishes. Generous surfaces and premium finishes add extra comfort to your life. Enjoy the facilities of the inner surfaces, with its own central heating system and the Pelsan lighting fixtures, which ensure a pleasant environment.
We invite you to discover the experience with all the facilities we offer.